The next level: TRIB3 in Madrid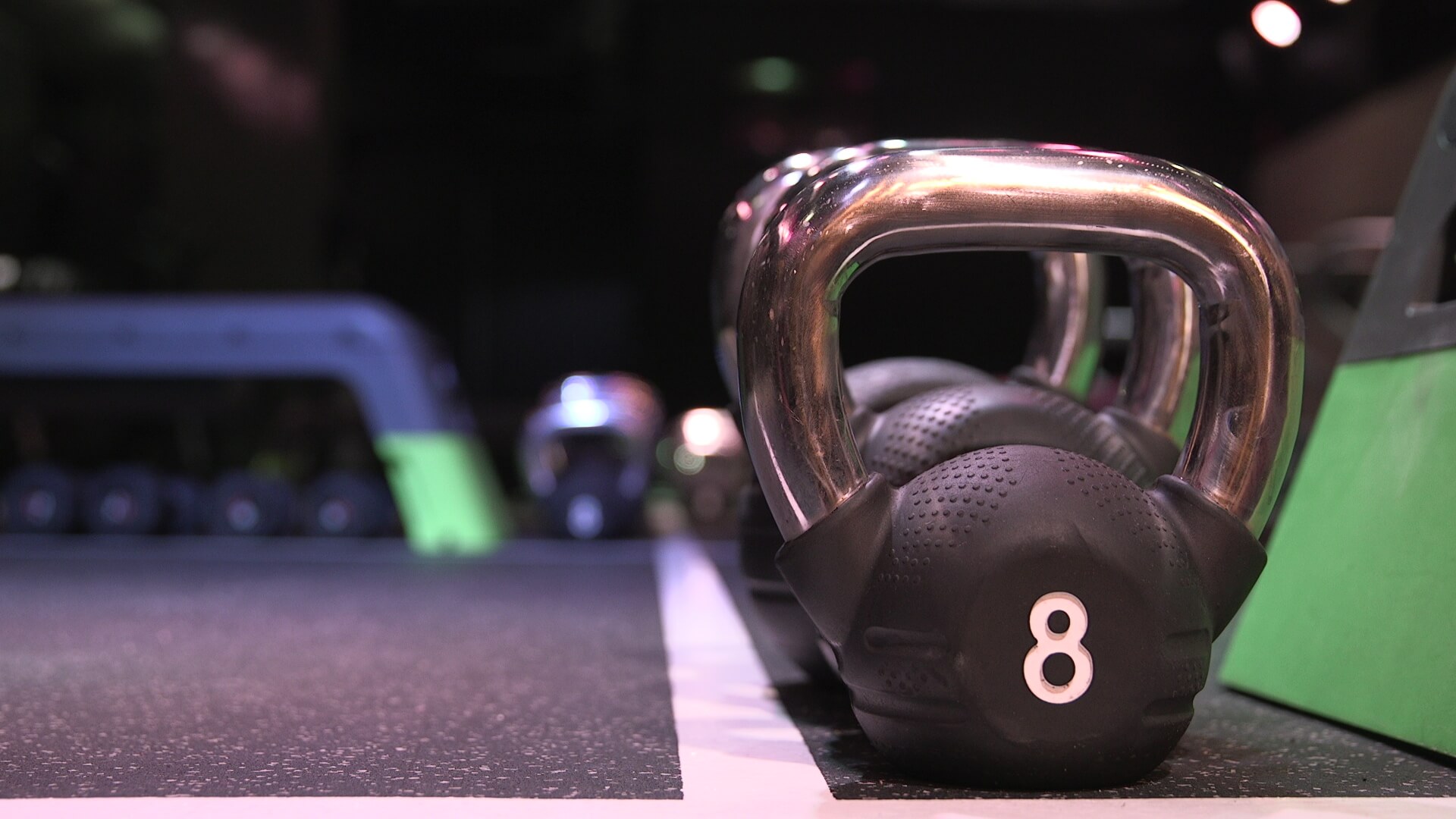 We are delighted to announce that we will reopen our two stores in Madrid on the 27th of June following their temporary closure due to COVID-19 containment measures in the city. The reopening comes with a host of exciting new product innovations for our TRIB3 community meaning they will be coming back to our most connected workout experience ever.
Our Cuzco and Basilica stores are set to open with our most experiential heart rate tracking offering out there with the proprietary TRIB3 Heart Rate System now live at both studios and bolstered by the ability for TRIB3Rs to track their metrics anytime, anywhere following the May launch of our SWEAT app and custom heart rate monitor, the SWEAT BAND 1.0. A new booking app will also be in place meaning customers can book, track and measure their sessions like never before. Both locations have also been carefully adapted to allow for important distancing and hygiene measures while still being able to offer the next-level workout experience our TRIB3Rs know and love.
Kevin Yates, CEO at TRIB3, commented: "We're thrilled to be reopening our Cuzco and Basilica studios and can't wait for our customers to experience the digital solutions we've been putting in place to enhance their workouts and overall TRIB3 experience. We have such an awesome growing community in Madrid and supporting them to stay active and enjoying workouts with us has been key throughout the lockdown – now we can't wait to see them back in the studio and enjoying the new services we've put in place!"
TRIB3 was created to bring people together and we are currently embarking on huge growth plans, with a primary focus on the UK and Spain. This will be achieved through franchising our unique studio concept as well as opening a number of new corporately-owned stores. Reopening our Madrid stores marks a key milestone in lots of exciting announcements to come as the TRIB3 family continues to expand worldwide.
For more information about TRIB3 and how to be part of this global fitness movement, visit trib3.co.uk/franchise.