TRIB3 partners with Glofox to drive growth plans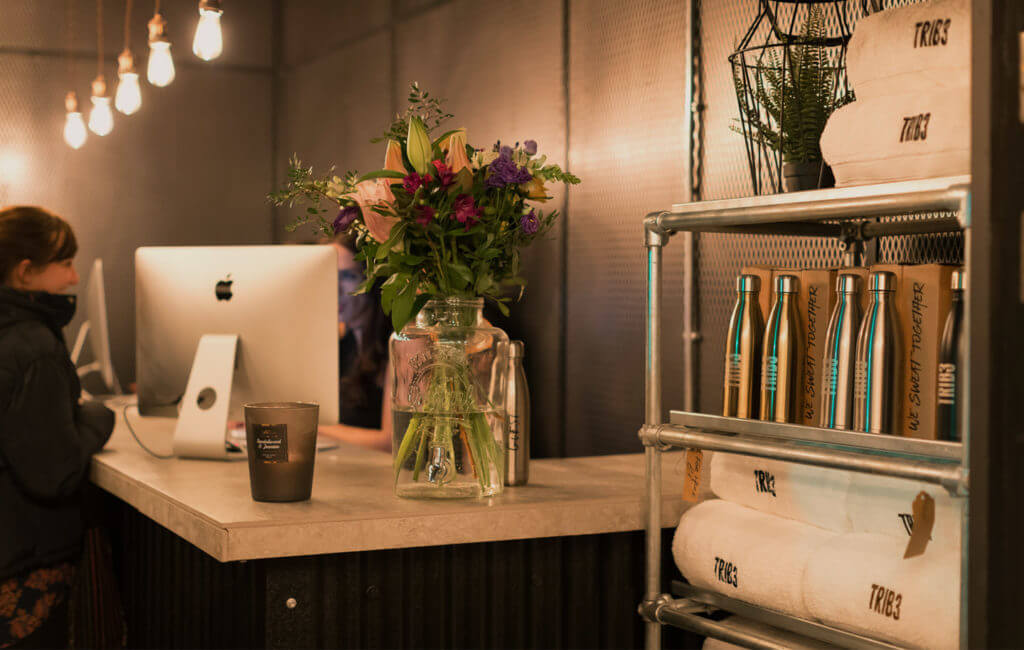 We are pleased to announced that we have partnered with gym management software provider Glofox for our network of franchised and corporately owned boutique fitness studios as we drive forward with our global expansion plans.
With studios already active in five countries we recognised the importance of leveraging the period of temporary store closures, in place due to COVID-19 containment measures, to expedite planned business transformation. This includes preparing for more than five planned openings in the UK and Spain in the coming months and implementing the Glofox platform for existing and new franchise partners and store owners.
The platform provides powerful, user-friendly software for franchisees, store teams and our TRIB3 International central team with streamlined local and enterprise reporting capabilities. It also allows us to offer a next-level mobile experience to our customers, what we call our TRIB3Rs, with a new branded booking app.
Matteo Cerruti, Chief Experience Officer at TRIB3, commented: 'We are delighted to be partnering with Glofox to support our growth trajectory and create a seamless digital experience for our teams, franchisees and customers. The platform's capabilities around franchise management and international business operations are particularly powerful for us as we continue to build our network of franchise partners with several planned openings in the coming months. We've had a massively positive response from our customers to the new app and website experience too which has bolstered our reopening strategy across key markets.'
Conor O'Loughlin, CEO at Glofox, said: "We are thrilled to partner with TRIB3 in the next phase of their growth. This brand is blazing a trail with their unique concept and their focus on building a tightly knit community. We are amazed by their ability to come out of COVID-19 so strongly and we look forward to supporting them for years to come".
The Glofox platform will also play a key role in helping us deliver our brand new virtual workout platform, TRIB3 Live, which launches imminently and will offer the next level in live workouts. We are excited to keep unlocking more and more potential from this partnership as we look to the future.
To learn more about franchising with TRIB3, visit our franchise website.