We're reopening: A message from our CEO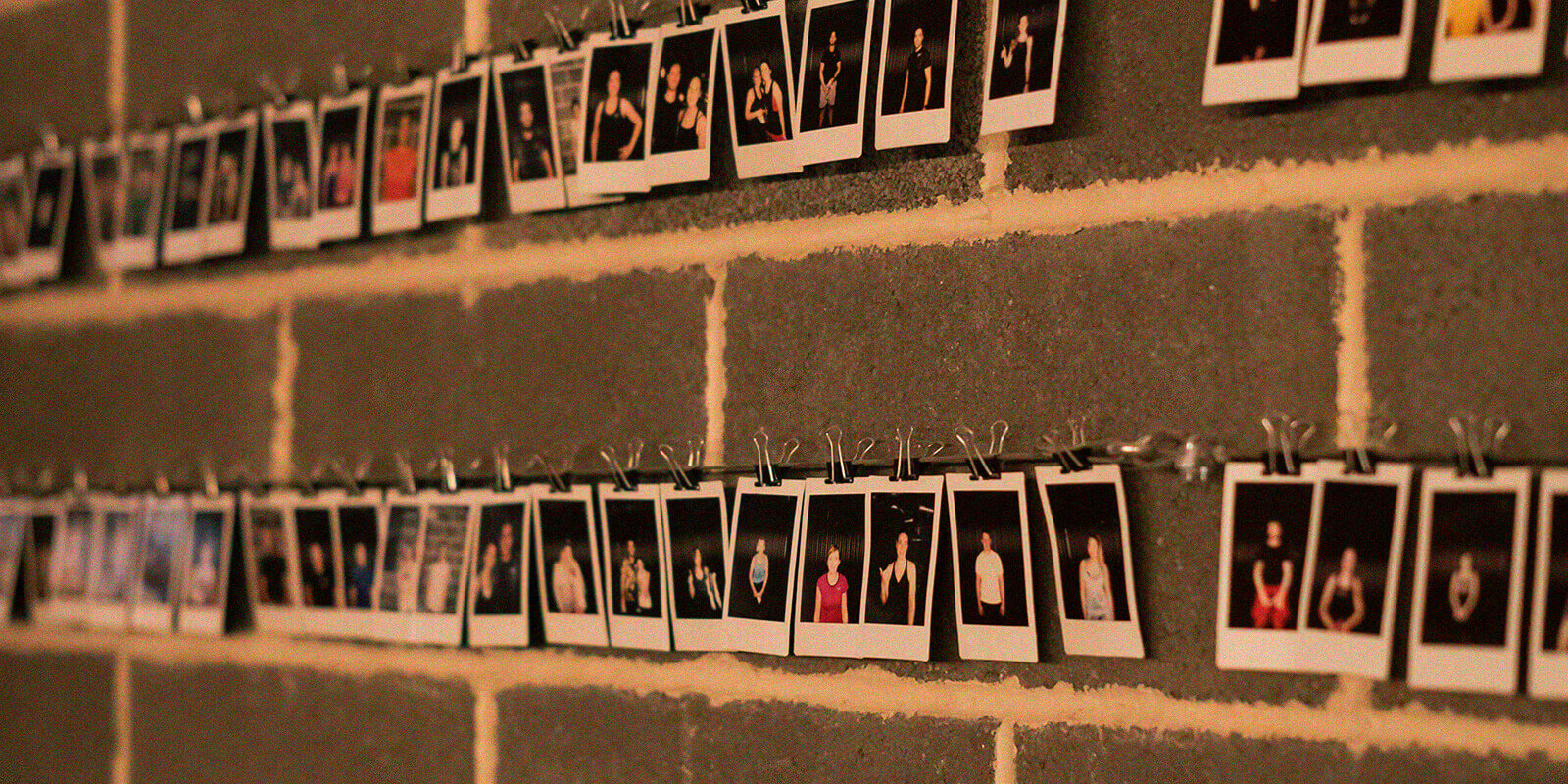 To our TRIB3 community,
It's time. Time to get back to the studios and back with the family. Greatness is waiting. I am immeasurably happy to let you know that TRIB3 is back – our UK studios will officially reopen on 25th July. I got the news and felt like a personal note was owed to this amazing family of workout warriors.
When TRIB3 began in 2016, we had a vision of creating a place where people not only came to workout but came to support each other and lift each other up, to be stronger as one. That was our vision; you've made it a reality. I have been so proud to see the TRIB3 family flourish and grow into the amazing community it is today. It will only keep growing and going from strength to strength from here.
I wanted to say the biggest thank you for not giving up, for staying with us, for working out with us and sharing so much love and positivity to your TRIB3 team throughout the lockdown. Keeping you safe, keeping my team safe and doing our part for the wider community to ensure we could weather this crisis safely, together, has always been my focus but I'm sure you know how much the team and I have missed seeing you all in the studios and bringing our family together (with a little more physical distance for now, as you know).
I also want to express my gratitude and thanks to our coaching team who have been online every day delivering TRIB3 at Home workouts and challenges so we could all stay active and connected. And to everyone who joined us on our charity workouts to raise money and awareness for hugely important causes – thank you for joining us to give back.
I've had moments of frustration and impatience, as I'm sure you have, in the last couple of weeks, waiting for some clarity on when we can get you back into the studios. Not only because we want to get you back to the workout you know and love but because I, like many of my counterparts in the industry, have been lobbying through our government representatives to get gyms and studios back open. Being fit and active has never been more important. The fact that we get to do it the TRIB3 way, i.e. with plenty of celebrations along the way, is just an added bonus.
So, welcome back TRIB3Rs. We'll be in touch tomorrow with more details on the reactivation of your sessions, when you can book into the new timetables and a reminder of the safety measures to be aware of. Tonight, we simply wanted to recognise how lucky we are to have you.
We sweat together.
See you soon.
Kevin
Chief Executive Officer, TRIB3