TRIB3 Sheffield gets set to unlock the lockdown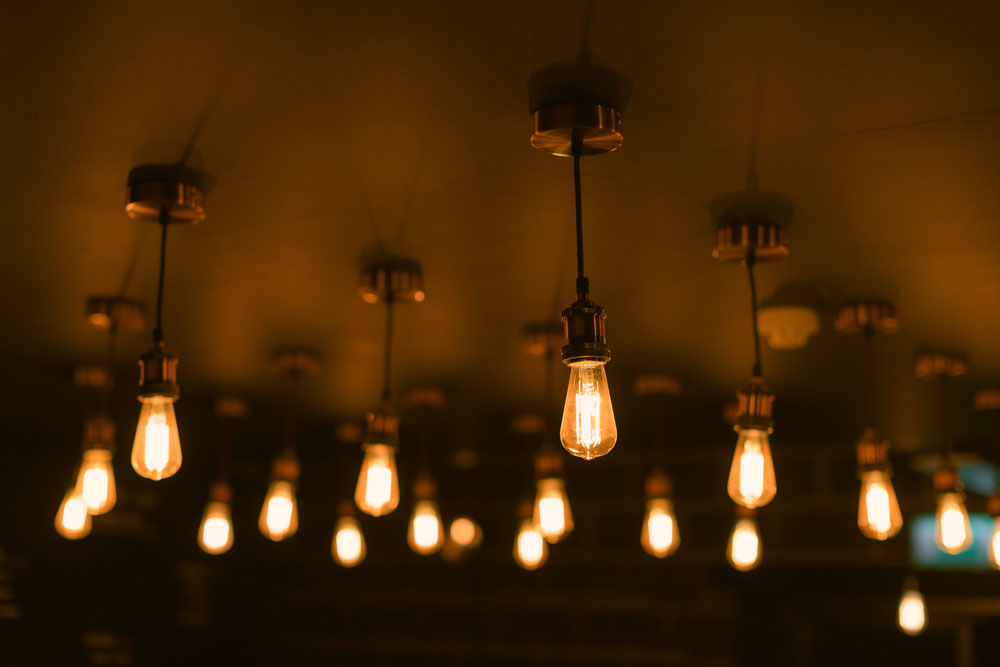 We're excited to announce that TRIB3 is set to be the first boutique fitness studio to reopen in the UK on 25th July with an exclusive 00:15AM session at our flagship store in Sheffield, following temporary closures due to lockdown as with the rest of the fitness sector.
We wanted to celebrate the reopening of our first and original store with a one-of-a-kind workout at just after midnight to reunite with our TRIB3Rs for the first in-studio workout since lockdown began. The 45-minute session will be led by our very own George Grayson with the support of the store team to ensure our workout warriors can have an amazing training experience while being safely distanced from one another.
Leigh Sanders, Head of Product at TRIB3, said: 'We are really excited to host this exclusive reopening 'night' session with a group of our most dedicated TRIB3Rs – we've been training together virtually throughout the lockdown but getting our community back to the studio has felt like a long time coming. This very unique session is our way of celebrating that milestone! To be the first studio in the country to reopen its doors just makes the moment extra special."
We look forward to officially unlock the lockdown and welcome our TRIB3 family back into the studio.
Experience the ultimate group workout. Find out more.