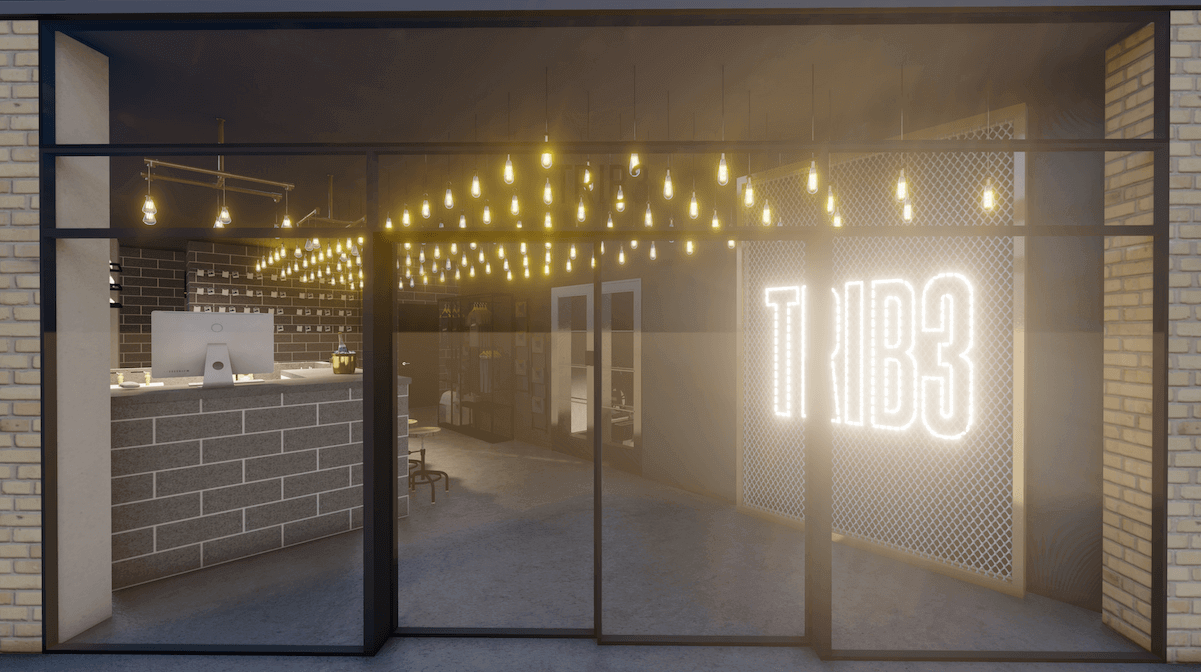 We are delighted to announce that we are getting set to open our third location in the UK with a brand-new store in Bristol as part of the Courtrooms building, a recently built student housing development in the heart of the city.
The new store, located on the bustling corner of Nelson Street and Christmas Street, will offer our signature 45-minute group HIIT workouts from the industrial-luxe studio settings we are known for and is due to open in late August 2020. Joining the two existing corporately-owned studios TRIB3 Leeds, Wellington Street, and TRIB3 Sheffield, Ecclesall Road, the new store in Bristol marks a key milestone in our ambition to continue expanding our footprint in the UK's major cities.
TRIB3 CEO, Kevin Yates, says: "We're thrilled to be bringing the TRIB3 concept to Bristol and in such an iconic location within the city. The UK is the heartland of the brand and we're focused on bringing the unique TRIB3 workout to more and more people through expansion in the country's major cities and hubs. Community is a big part of what makes TRIB3 so special and we already have an amazing family of workout warriors in the UK; we can't wait to see it grow even further as the Bristol Courtrooms studio opens its doors in late August."
Bristol marks the first of several planned UK openings happening in the coming months alongside the opening of our third store in Madrid when TRIB3 Goya open its doors at the end of this month. The TRIB3 family is growing worldwide.
For more information about TRIB3 and how to be part of this global fitness movement, visit trib3.co.uk/franchise.