TRIB3 Goya gets
set for August opening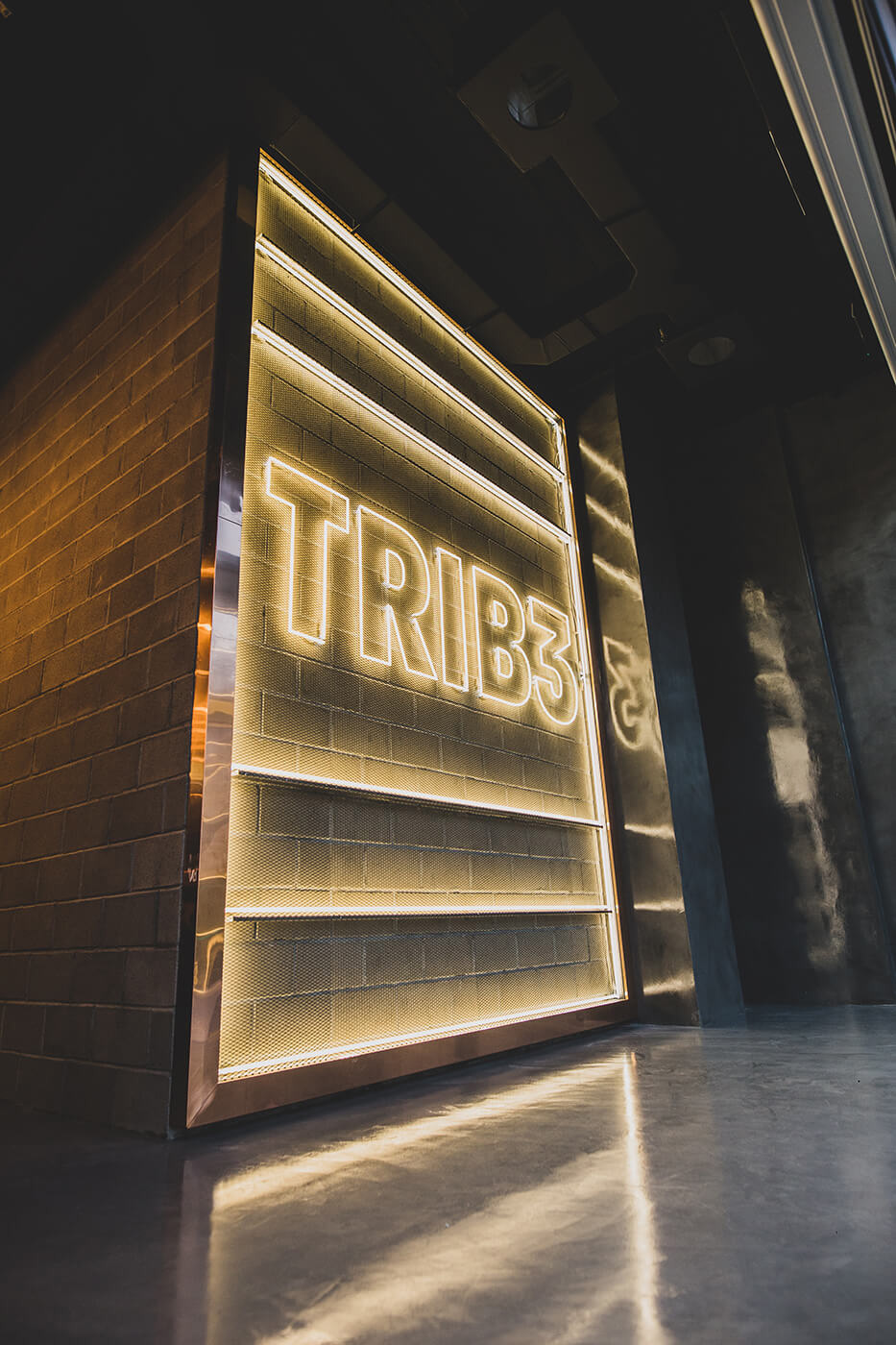 TRIB3 is set to open its third location in Madrid with a brand-new franchised studio in Barrio de Salamanca as part of a major international expansion of the brand.
TRIB3 Goya, owned by franchise partners Lorena Gimenez and Mario Minuesa, will be located in the heart of the bustling Barrio de Salamanca and is due to open in mid-August 2020. Joining the two existing corporately-owned studios TRIB3 Cuzco and TRIB3 Basilica, and planned further openings internationally, the new opening in Barrio de Salamanca marks a key milestone in TRIB3's ambition to expand its footprint in Spain.

Lorena Gimenez, TRIB3's new franchise partner, commented: "I'm so delighted to be opening the first franchised TRIB3 studio in Madrid and to be part of the TRIB3 family. Myself and my business partner Mario have such a passion for the fitness industry so as soon as we heard about TRIB3 we knew this was the offering we wanted to put into the market. I can't fault the support and passion that the TRIB3 team have given me throughout my journey so far and I can't wait to open my store in a few months' time!"

Kevin Yates, CEO at TRIB3, also commented: "We're thrilled to be welcoming Lorena and Mario on board as they open what will be our third studio in the beautiful, diverse city of Madrid. We already have such an awesome community in Madrid and we can't wait to see it grow even further as the new studio in Barrio de Salamanca open it's doors. We have several more store openings planned in 2020 so we can continue to create next-level workout experiences the world-over and we are proud and humbled to support every franchise partner joining us on this journey."

Upon receiving major investment in 2019 from Allan and Jonathan Fisher, owners of fitness brand Holmes Place, ICON and EVO, TRIB3 is now embarking on huge growth plans, with a primary focus on the UK and Spain. This will be achieved through franchising it's unique studio concept as well as a number of new wholly-owned studios.