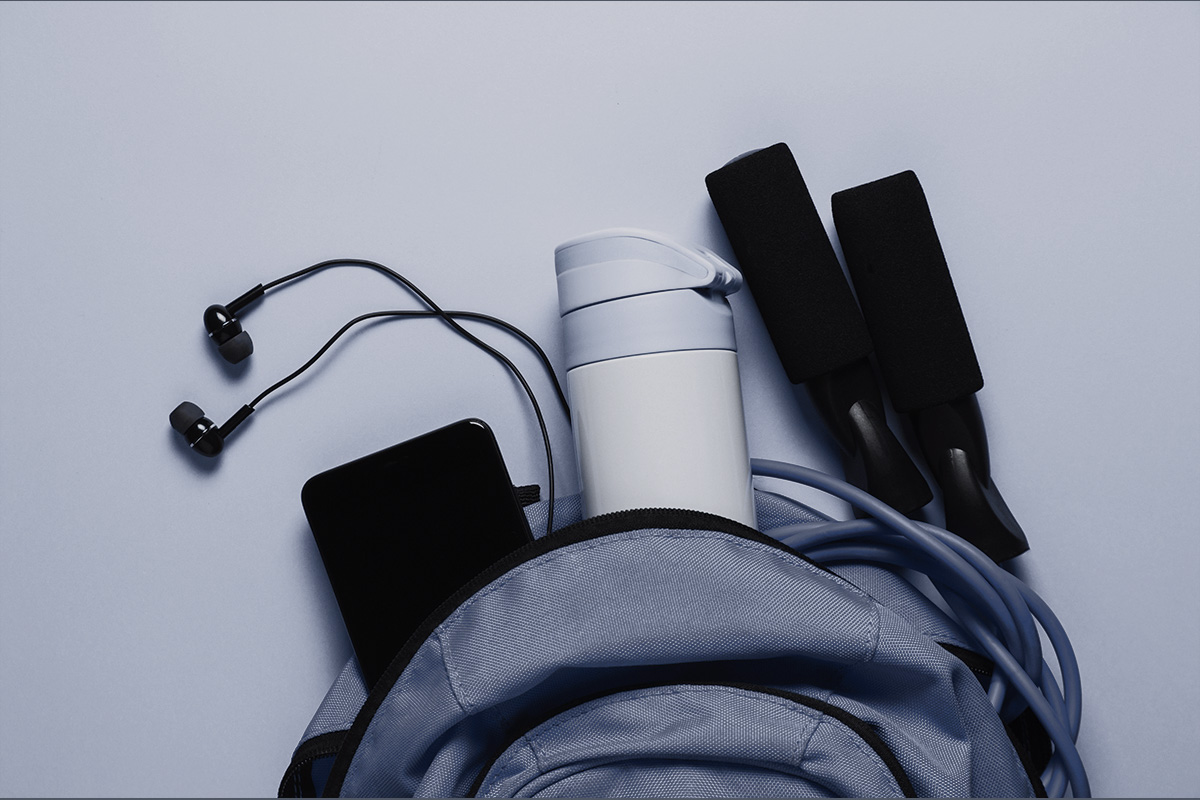 Having a busy schedule means fitting in work, a workout and accepting a dinner invite can be tricky.
By being organised with what you pack in your gym bag means you can fit everything in your day!

Here are my top ten gym bag essentials.

Gym bag … Hand on heart I am very fashion conscious and the idea of dragging a heavy-duty gym bag around isn't for me! However, with sport-luxe becoming a huge fashion obsession, high street shops have brought out amazing backpacks and specialised gym handbags.
Dry shampoo is perfect for a post – gym hair fix! A quick spritz on your roots and it gives your hair a second chance! Perfect if you don't have time to wash and blow-dry your hair again.
Re useable water bottle …Let's be kind to the environment. Get yours today from TRIB3!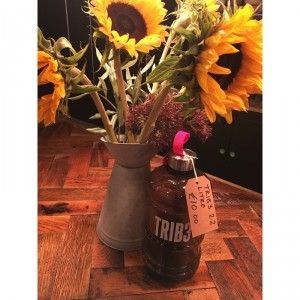 Active wear …if you feel good and confident I honestly believe you will get more out of your workout! Every high street store is now stocking cool, pretty activewear at an affordable price!
Skincare…After a sweaty workout, it is so important to cleanse your skin to prevent any unwanted breakouts! My favourite go-to products are …Coconut oil, I love it so much! I use it with cotton wool pads to take of my makeup and straight after a shower to lock in moisture keeping my skin hydrated.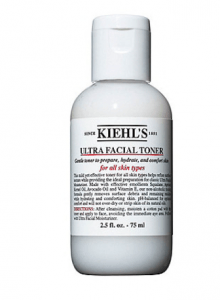 Kiehl's ultra facial toner is extremely refreshing on the skin – perfect to cool you down after a hot workout.

Deodorant …a must have in your gym bag! Mitchum shower fresh roll is my number 1 choice !
Baseball cap ..Okay they have made a massive comeback and I am loving them! A cap with a spritz of dry shampoo makes any sweaty post workout hair look okay.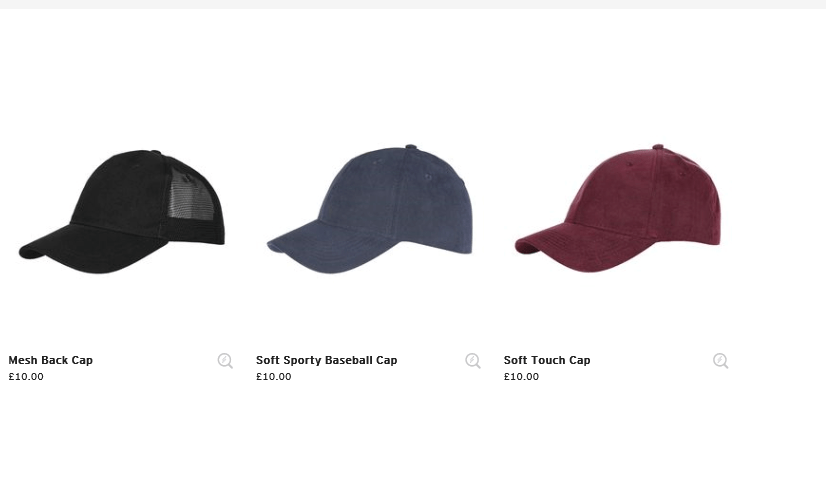 Sweat Towel …there is nothing worse than not being able to pick up weights due to sweaty hands!
Perfume .. To feel fresh after a workout gives yourself a spray of your favourite perfume.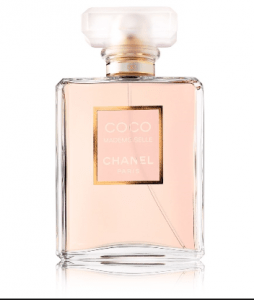 Trainers … For me, trainers are my most important gym bag essential. It is so important to get a trainer which fits correctly and gives you the best support.