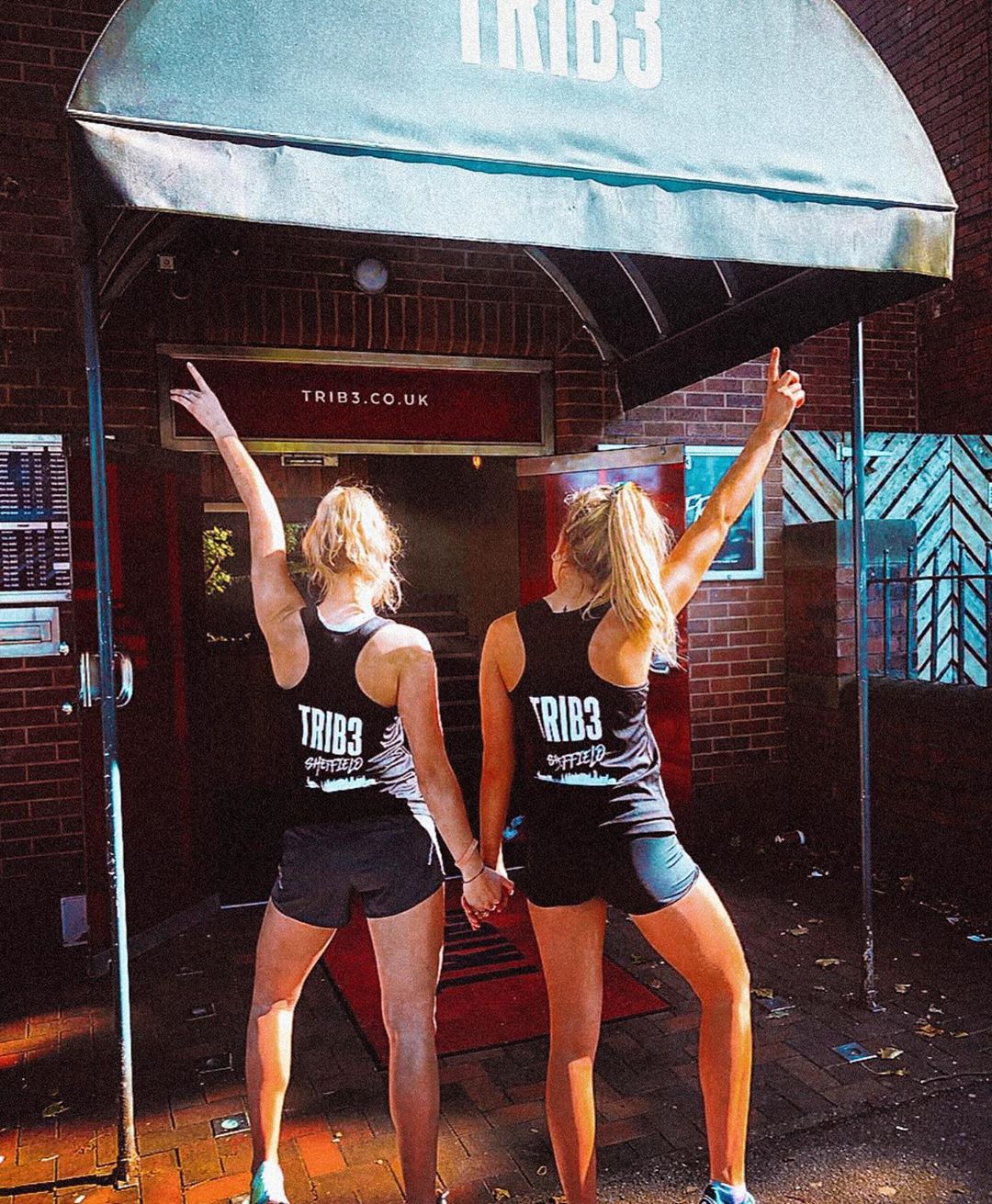 NEW BREAKFAST SHAKES AT TRIB3
Do you struggle to eat first thing in the morning? or rushing straight off to work?
Try a TRIB3 breakfast in a bottle. Served either in a takeaway cup or in a bottle for you to dash off to work. It's easy! Order on arrival & we will do the rest.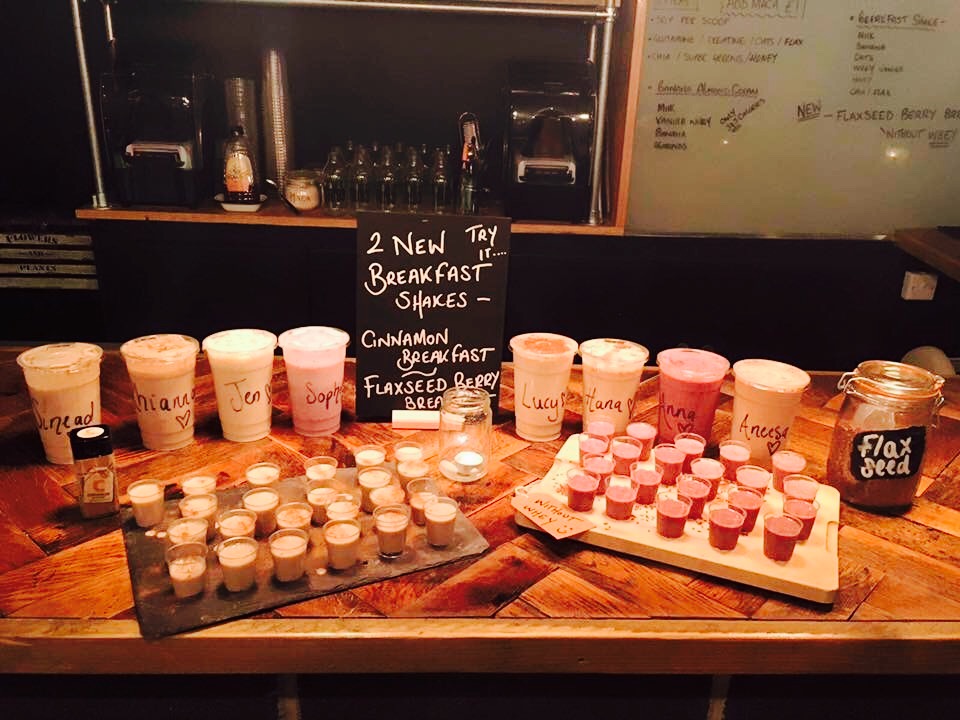 We offer 3 breakfast shakes:

Our Original Breakfast shake (still a firm favourite)
Vanilla whey
Oats
Honey
Banana
Almond milk
Flax/Chia seeds
NEW Cinnamon Breakfast shake
Vanilla whey
Banana
Almond milk
Brown sugar
Cinnamon
Oats
NEW Flaxseed Berry Breakfast
Orange juice
Flaxseed
Blueberries
Banana
Vanilla yoghurt
A shake made with whole fruit, some milk or a milk alternative (e.g. soy or almond milk) & a little protein powder is certainly a nutritious way to start your day. When made right, shakes provide fibre, protein, vitamins, minerals, antioxidants – and water – nutrients that a toasted bagel, even a whole-grain one, can't deliver.

Eating a healthy breakfast kick-starts our metabolism, helps us concentrate better at work because we're not distracted by hunger, and generally gets our day off to a good start.

So why not let us make that nutricious , delicious breakfast & have it waiting for you . You will be the envy of the office !!!!!
Try a delicious breakfast shake on your next morning visit to Trib3…….